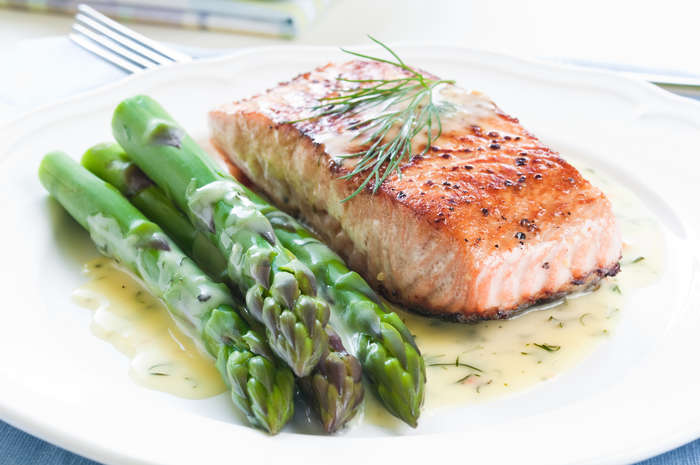 Guppy's Restaurant is located on Gulf Blvd in Indian Rocks Beach, offering delicious creations served up in a casual but modern setting.
We're known for serving the freshest local seafood such as Local Gulf Grouper Picatta and Florida Lobster Tail , as well as classic cuts of beef such as New York Strip Steak and Boneless Beef Shortribs . With friendly and experienced staff, the dedicated team at Guppy's will ensure your experience with us is nothing less than exceptional.
Hours
Sun–Thurs 11:30 am – 9:30 pm
Fri & Sat 11:30 am – 10:00 pm
Dine-In or Take Out
Proper Attire Required
By popular request, Guppy's has implemented a dress code.
Service Animals
Notice: No Emotional Support Animals Allowed
Dear Valued Customers,
We would like to address our policy regarding emotional support animals at Guppy's. As a responsible business, we understand the importance of accommodating the needs of all our customers while maintaining a safe and inclusive environment for everyone. It is Guppy's policy that we do not allow emotional support animals on our premises.
Compliance with Legal Requirements: While service animals, as defined by the Americans with Disabilities Act (ADA), are permitted in our establishment, emotional support animals DO NOT have the same legal protections. We strive to comply with applicable laws and regulations, and our policy reflects the distinction between service animals and emotional support animals recognized by the ADA.
Thank you for your continued support and understanding.
Sincerely,
Management
Subscribe to our Monthly Newsletter
Sign Up